570 Jessie Street
san francisco
ca
This is a scene of people coexisting in true urban form. Coffee, cuisine and culture collide at this crossroad. Go places near and far with ease. Take BART, take Uber, walk, bicycle or drive. The choice is yours.
Neighborhood amenities include Blue Bottle Coffee, Waystone, Dottie's True Blue Cafe, Saint Frank, Frena and Montesacro, to name a few. Best of all, gorgeous architecture can be found around every corner.
Four Barrel Alum Brings Specialty Coffee to Under-Caffeinated Sixth Street
Bobby Valentino Sanchez, a familiar face in San Francisco coffee as a longtime employee at established local roaster Four Barrel, has spun off on his own with Pentacle Coffee.
'The Hall' Becomes Graffiti Studio
Developers of a Mid-Market mixed-use building are hoping companies, families, and other groups will be interested in paying to tag the interior of the site's with graffiti before it is demolished early next year.
Rooftop Lounge 'Charmaine's' Now Open In Mid-Market
As one of SF's precious rooftop vantage points at 120 feet above Market Street, accentuating the view was of high priority.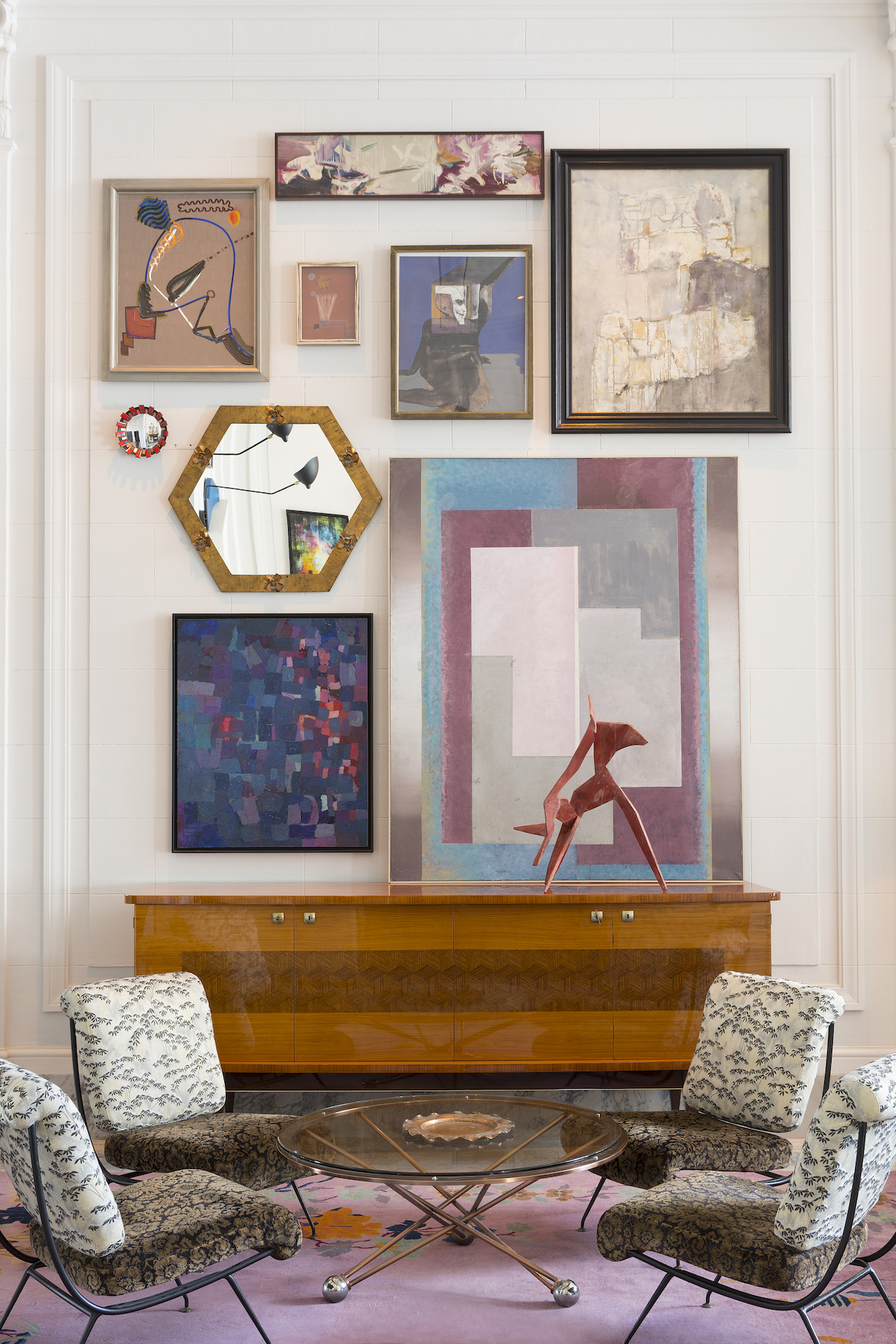 San Francisco's Most Anticipated New Hotel Is Like an Instagram Fever Dream
As the creative force behind the Proper Hotel, the Mid-Market neighborhood's most eagerly awaited new property, Wearstler looked to the building's early 1900s genesis for inspiration.
'Les Gourmands Bakery' Brings Fresh French Pastry To SoMa
A new bakery with French pastries and more has made its debut in the neighborhood. The fresh arrival to SoMa, called Les Gourmands Bakery, is located at 5th and Folsom
7 Top-Rated SoMa Restaurants That Still Have Tables This Weekend
Montesacro
This Roman "pinseria," which holds a 4.5-star rating with 360 reviews on Yelp, specializes in pizza-like flatbreads with seasonal toppings, served in a warm and homey atmosphere.
Villon's Modern Aesthetic Brings Lively Contrast to an Historic Space in Mid-Market
Villon, the newest Mid-Market dining hopeful within the Proper Hotel, is now open. The restaurant offers all-day dining from chef Jason Franey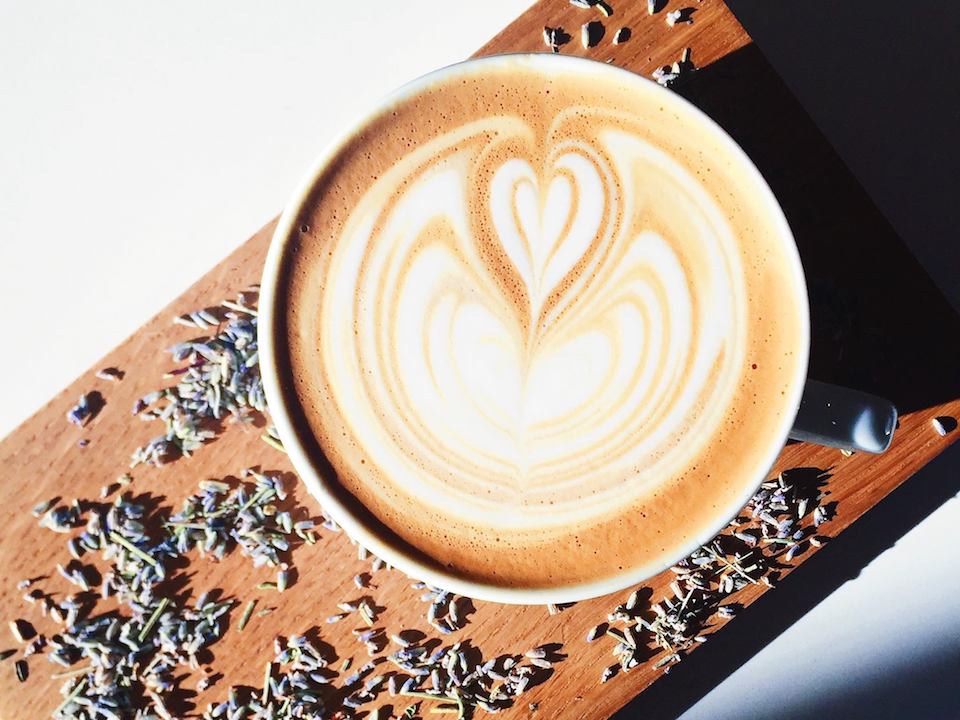 'Saint Frank Coffee' Debuts New SoMa Café & Roastery
A new Saint Frank Coffee has softly opened at 1081 Mission St. (between 6th and 7th streets) in SoMa